Our dental team at Dental Care Acworth has invested in the latest dental technology to improve the level of care we provide our patients. Our commitment to modern dentistry using cutting-edge technology ensures more efficient, comfortable dental treatments for a better dental experience.
Digital Sensors
Forget bulky x-ray machines and unsafe radiation. At Dental Care Acworth, we use digital sensors that are tiny in comparison, yet they offer improved dental imaging and comfort for our patients. These small devices can provide detailed digital imaging for an accurate diagnosis and treatment planning, without the radiation or intrusiveness of traditional x-rays.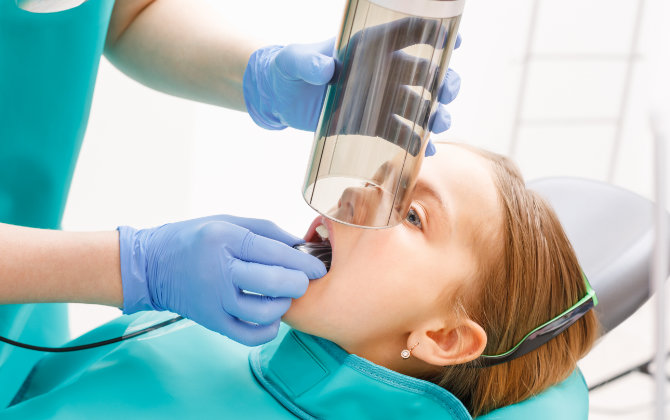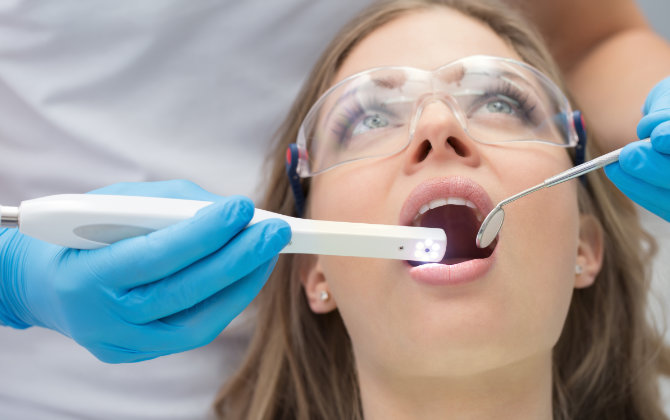 Intraoral Cameras
Personalized, interactive dental care is achievable with intraoral digital cameras. Our dentists use intraoral cameras to show patients what we see during exams and explain the best options for treatments. Intraoral cameras allow our patients to be more involved in their oral health plan and understand what treatments are needed and why.
DryShield Suctioning Device
Direct tooth access in a dry environment allows dentists to perform dental treatments quicker and with more accuracy. We have invested in the DryShield suctioning device that makes it simpler to remove saliva and protect the treatment area with one device versus multiple instruments. This is more comfortable for our patients and helps reduce treatment times for quicker dental visits.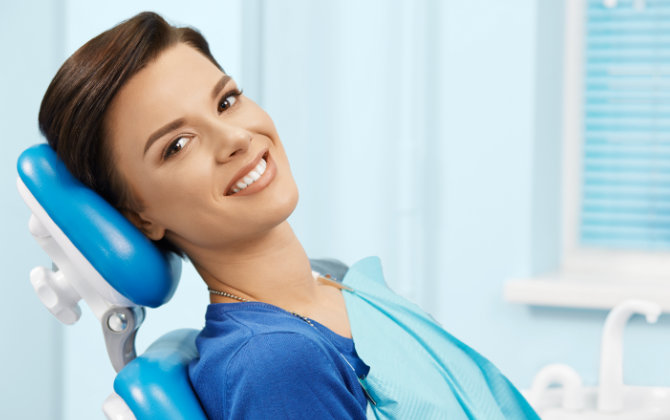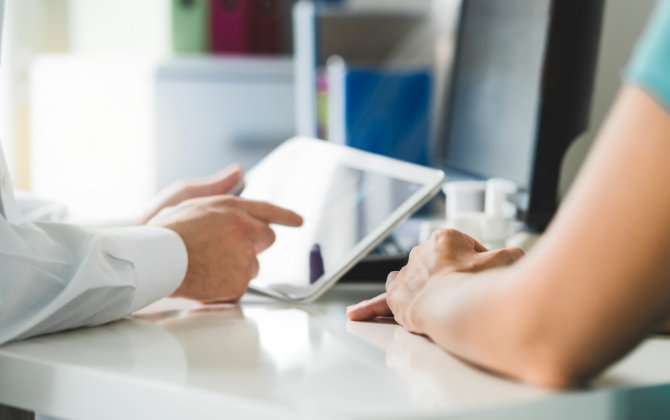 Electronic Health Records
Dental Care Acworth strives to be a paperless facility with electronic health records and digital imaging technology. Using electronic records and digital imaging helps reduce waste and protects the environment. Plus, it makes it easier and faster to share records with our patients or other medical providers.
10 Reasons to Choose Dental Care Acworth
There are many dental practices, but not all have the same approach to dental care as our team at Dental Care Acworth. We are committed to offering a better choice for dentistry for our patients in the Acworth area. Here are 10 reasons to choose us for your family's dental care.
Most people want to spend as little time at the dentist as possible. With our advanced dental technology and careful planning, we help reduce the time you need to spend at our office.

We accept all major dental insurance plans to help make dental care affordable. We also have a discount plan and financing available to make dental care accessible for all our patients.

When you need emergency dentistry, contact us at Dental Care Acworth. We can usually see you the same day when you need urgent dental care for you or a family member.

Protect your child's smile in a fun, kid-friendly environment. We offer pediatric dentistry for the specialized dental needs of our littlest patients, with a dental staff that loves working with kids.

Do you need a same day appointment or are weekdays too busy for dental visits? We have convenient scheduling, including same day and Saturday appointments for our patients' convenience.

A gorgeous smile is a wonderful asset, and we can help you look your best. We offer porcelain veneers, bridges, white fillings and teeth whitening to improve the beauty of your smile.

Do you want to straighten your smile without the discomfort and inconvenience of metal braces? We offer orthodontic treatment using clear aligners for teens and adults. They are the discreet, comfortable way to straighten your smile.

A complete smile is important for your appearance and health. We offer advanced dental implants and dentures to give our patients back their smile and replace missing teeth.

Sit back and relax during your dental visits with our comfort amenities. We go the extra mile for our patients' comfort, providing pillows, blankets, free Wi-Fi, beverages, flat-screen TVs and more.

You won't find a friendlier group of dental professionals in the Acworth area. Our dental team is dedicated to providing a friendly, patient-centric atmosphere.
Office Tour
We invite you to come visit our facility in Acworth and experience the difference of our advanced technology and comfort amenities.