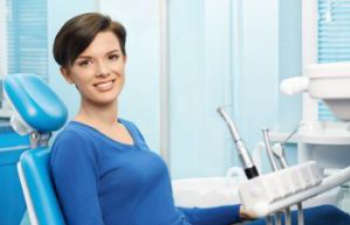 Money-smart Acworth residents use their funds wisely when caring for their families. Dental health is a vital part of any family's well-being and happiness. But no one wants to break the bank to pay for unexpected dental work.
Here are three ways you can save money while getting your family the quality dental treatment they deserve.
Focus on Prevention
Nearly all dental health issues are preventable. Tooth decay and gum disease remain the primary reasons why people see a dentist, yet they can be avoided with simple steps.
Take a preventative approach with:
A thorough oral hygiene routine
Remineralizing and enamel-strengthening dental products
Preventative dental treatments (sealants, fluoride, professional cleanings)
A healthy diet
You'll save your money – and your teeth – over the years by keeping everyone's smiles healthy! Avoiding dental disease is cheaper than treating it.
Treat Early, Treat Conservatively
If treatment is necessary, don't put it off. The longer you wait, the more damage will be done, and the more expensive it will be to repair. Early treatment is minimally invasive to the tooth and your wallet.
Use a Payment Plan
No one should suffer dental pain because they don't have the cash on hand for treatment.
Even if you don't have the funds up front to afford a procedure, you can still have it done. What you need is a dental office that can help you create a comfortable financing option.
Dental Care Acworth is just the place to go for high-quality family dentistry with a flexible payment plan. We'll be happy to share a few tricks for helping you save on your dental bill!
Call us today to schedule checkups for everyone in your family.