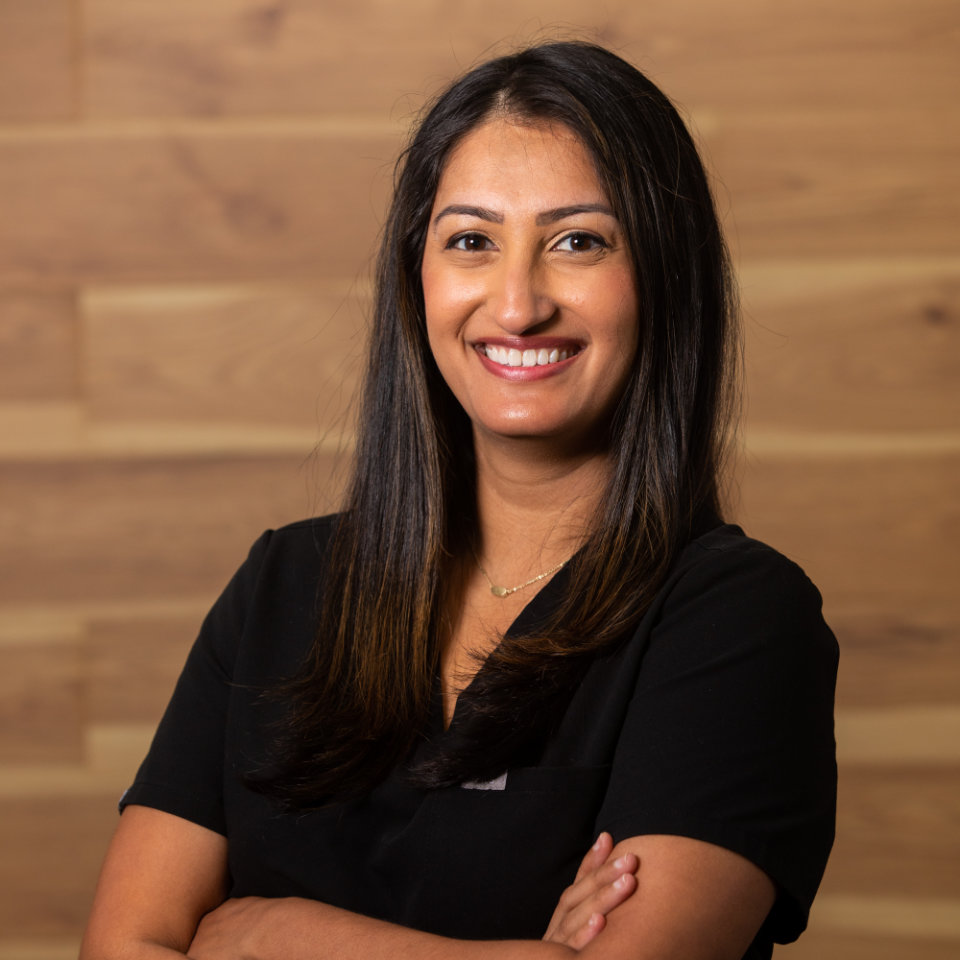 Dr. Kimi Patel was raised in Farmington Hills, MI and attended the University of Michigan for her bachelor's degree in Brain, Behavior, and Cognitive Sciences. She earned a doctorate from the University of Michigan College of Dentistry as well. After completing her doctorate in Ann Arbor, she moved to Cincinnati, OH to further her education and complete an AEGD residency (Advanced Education in General Dentistry).
Dr. Kimi strives to provide patient-centered, comprehensive, and compassionate care. She values the importance of fostering relationships with her patients so that they feel comfortable and truly heard. She strongly believes in evidence-based dentistry and enjoys teaching patients the importance of oral hygiene. Dr. Patel is excited to join the Atlanta community and start building relationships with future patients at Dental Care Acworth.
Although Dr. Kimi enjoyed her snowy winters in Michigan, she opted to raise her family in warmer weather and truly feels at home in Georgia. Outside the office, Dr. Kimi enjoys reading, trying new restaurants, spending time with her husband and son, and supporting the University of Michigan athletics (Go Blue!).